Team building
Lead your team or associates and customers to unforgettable enjoyment, adventure, creating and strengthening team spirit, socializing, adventure and good food. Our associates are professionals in the organization of events who will create a story with you about a given topic and create the right balance of socializing, adventure and relaxation. The stage, which is the central part, will serve you for daily presentations, but also for evening socializing with an entertainment program that we organize according to your wishes.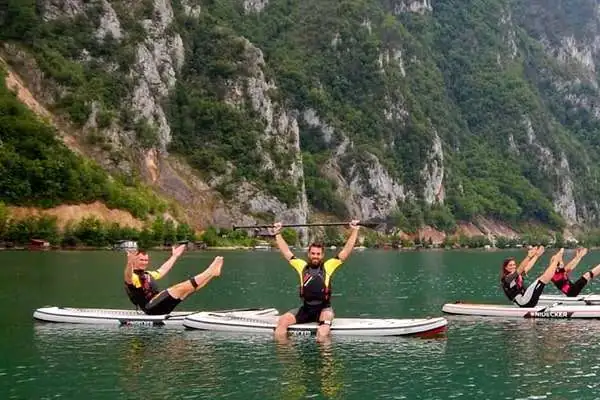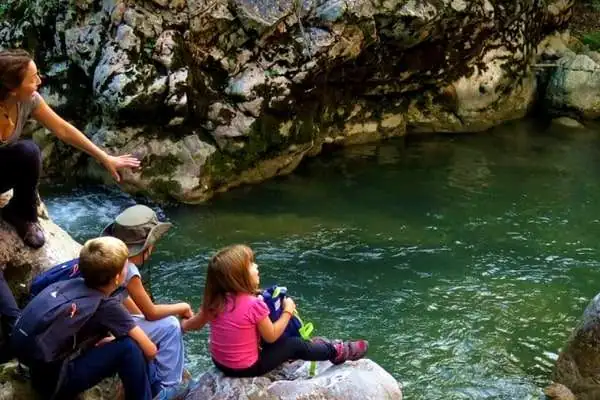 Family building
Relax with the family in nature away from the noise, along the river bank and priceless peace. Time in this environment will empower your family. You can eat in the restaurant or prepare yourself. You can fish or take fish from our professionals.
Friendship building
Go with friends on organized trips, fishing, socializing in nature and spend the evenings with music in the theater. You will be surprised by the musicians from our team who are always ready for good fun!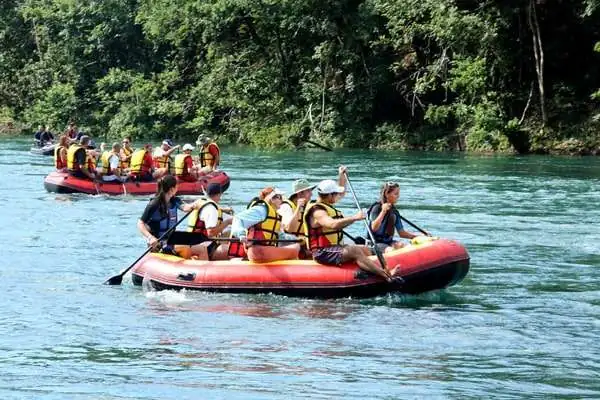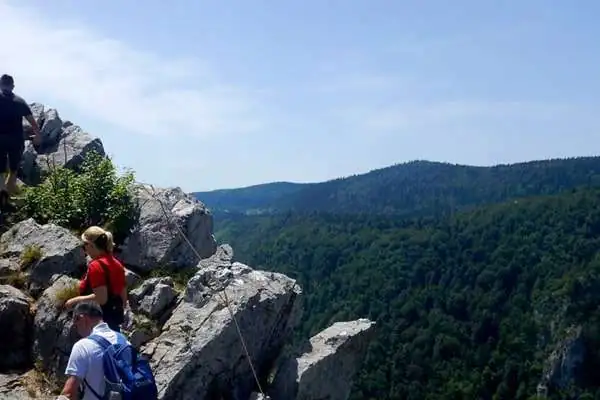 A hybrid events
Thanks to the fast internet and professionalism of our associates, beautiful nature, your event will look like a TV show.